Homer Public Library
The Homer Public Library strives to provide services and materials that offer quality educational and entertainment materials for the community that we serve.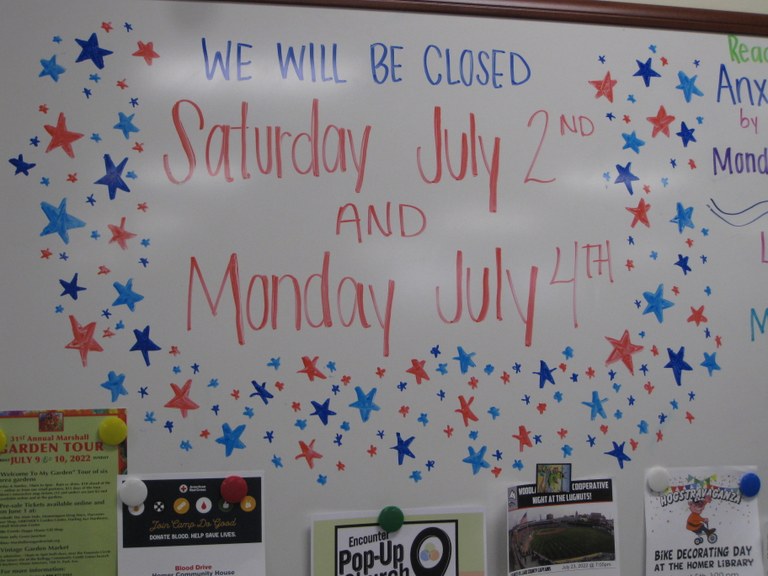 Remember your bubble sheet,when visiting the library, to turn in your hours read!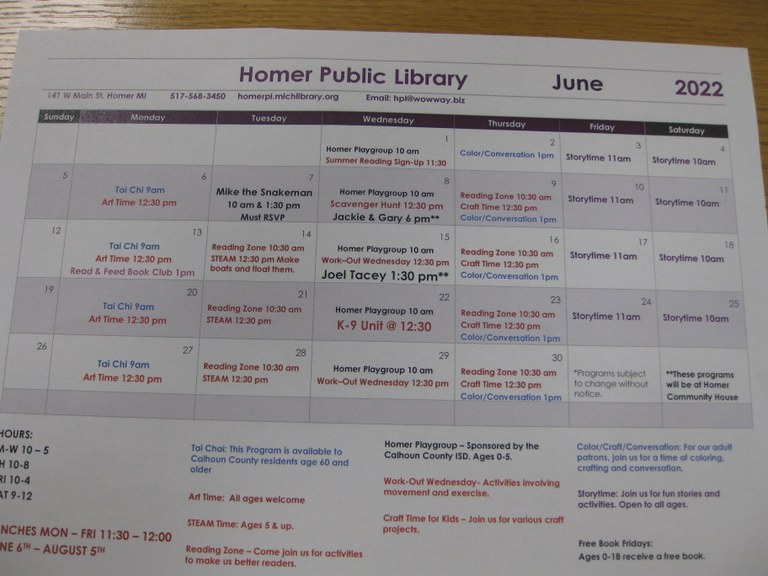 There are programs happening everyday.  The calendar you receive when you sign-up will give you all the details of the programs and events.
Special guests this summer:
Wildlife Safari on July 27th at 10 am in the grassy area next to the Folk Oil Building.
 COMPUTERS ARE AVAILABLE FOR PUBLIC USE AND OUR COPY MACHINE AND FAX MACHINE ARE ALSO AVAILABLE.
Homer Public Library now offers Homework Help with tutor.com
Homework help from elementary to high school.  Live sessions available.  Check it out!
Check out our Mango Languages!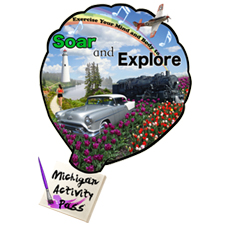 eShelf & Research
- Work and research from the office or from home, anytime
 Good Reads
- Book reviews, top sellers, author interviews, and news headlines